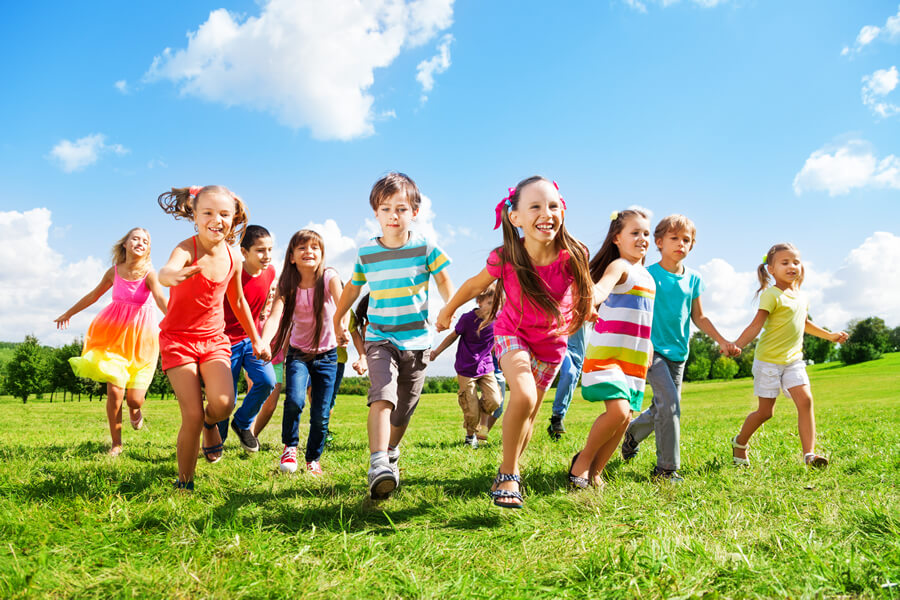 The number of children and adolescents in this country who sustain traumatic brain injuries (TBIs) and concussions is staggering. A half million youngsters each year are taken to emergency rooms with head injuries from falls, motor vehicle accidents, sports, and abuse. Approximately 165,000 of these children will be hospitalized with 20,000 suffering moderate to severe symptoms. 
Thankfully, a vast majority of these ER visits involve relatively minor concussions, but nonetheless these must be taken seriously by parents and treating clinicians. Observation is the key to successful concussion recovery in children.
With prompt attention most children recovery fully from mild concussions. There are 3 standard recovery phases in to be observed with guidelines to follow to help your child recovery. Not all children respond to these recovery protocols, and for them, a more tailored approach may be needed to address specific needs.
In the first 1-5 days after a concussion it's important for a child to:
Rest: Concussions are serious injuries that require time to heal.  Limiting physical and mental activities is key to the recovery process.  The child should limit any toyed of stimulating mental activity, including playing video games, reading and physical activity other than an easy walk.
Receive Medication: Physical symptoms, such as headaches and neck pain, are common.  You can give your child over-the-counter medications, as directed by the primary care of emergency room physician.  Your child needs to stay calm and rest the brain, so pain management is important.
Stay Home from School and Sports: Your healthcare provider will let you know when it's safe for your child to return to school and sports . When your child does return, there will need to be modifications at first.
During days 2 to 10 after the injury, your child may:
Return to Daily Activities: child can begin to resume activities of daily living and tolerate limited amounts of screen time, reading and very light physical activity.
Resume School: Pediatricians and other specialists can work directly with your child's school to ensure they are aware of any special modifications that may need to be made to assist in your child's recovery. Ask your child's doctor about the protocols.
Receive Less Medication: As pain begins to improve, your child should require less medicine. It is important to use over-the-counter medicine only as needed in this phase so you should discuss that with your child's treating physician.
During days 7 to 21 after a concussion diagnosis, your child may
Fully Engage in School: Most special accommodations are no longer required for your child to take part in classroom activities.
No Longer Need Medication: At this point pain has likely subsided, so your child can go off all pain medication. Again, check with the doctor before stopping any medications.
Play Sports: Your child can return to sports, physical education class, and other physical activities once a pediatric specialist sees no concussion symptoms or signs and verifies it's safe to do so. The child must be participating 100 percent in the classroom before returning to sports.
For more information on concussion in children and pediatric traumatic brain injury, see the featured article by Charlie Waters in The Center database: Pediatric Traumatic Brain Injury.