Dallas Nursing Home Neglect Lawyer
Placing a loved one in a nursing home or assisted living facility can be one of the most difficult decisions a family member can make. Nursing homes are supposed to care for our loved ones but sadly, nursing home abuse and neglect are common occurrences. Your Dallas nursing home neglect lawyer can take immediate action when that occurs to rescue your loved one, stop the abuse, and obtain compensation.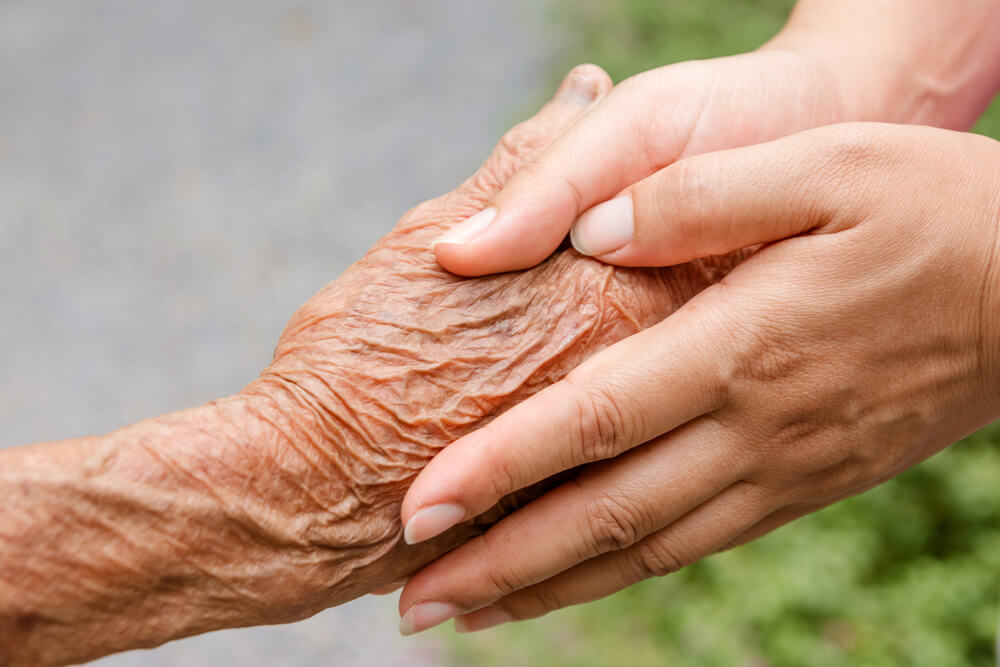 The Staggering Statistics on Elderly Neglect
There are about 2.1 million reported cases of nursing home abuse and neglect each year. What's worse is that for every reported case, experts believe there are as many as five cases that go unreported.
We all hope that nursing home caregivers will treat our loved ones with the dignity and respect they deserve, but with statistics like these, it is very clear that some terrible people slip through fine cracks.
Types of Nursing Home Neglect and Assisted Living Abuse
There are  nearly 650 nursing homes and assisted care facilities in Texas, and a relatively large concentration of them are in Dallas. All are licensed facilities and subject to oversight and regulation by state and federal agencies. An experienced Dallas nursing home neglect attorney knows how to use these regulations to hold nursing homes and assisted living facilities responsible for bad conduct.
Nursing homes and assisted living facilities can be held liable for injuries and deaths resulting from:
Negligent Hiring of Staff
Negligent Retention of Staff
Under staffing
Inadequate Staff Training
Third Part Activities that Cause Harm
Dangerous and Unsanitary Premise Conditions
Malnourishment and Dehydration
Medication Errors
10 Signs Your Loved One is Being Neglected
It's not always easy to correlate the symptoms of nursing home neglect with your loved one's behavior, appearance, or condition. Here are 10 signs you should be looking for if you suspect that he or she is not getting adequate care in a nursing home facility.
Bedsores or pressure ulcers
Preventable injuries from falls
Dehydration
Malnutrition
Withdrawn behavior or other unusual changes in behavior
Lack of friendly interaction with other residents
Sudden weight loss
Changes in personal hygiene
Apparent environmental hazards (such as bad lighting, unsafe furniture, and slippery floors)
What to Do If You Suspect Your Loved One Is A Victim
If you suspect your parent, grandparent or other loved one is a victim of nursing home neglect, it's vitally important you speak out. You are his or her voice and sometimes talking to the director of the facility can make a huge difference.
However, you might also want to talk to a lawyer who focuses on neglect of the elderly. The people responsible for injury to your loved one should be held accountable, because nobody deserves to suffer under someone else's "care."
Call a Dallas Nursing Home Abuse Lawyer
If you need help, call The Law Offices of Charlie Waters at 214-742-2223.  We   will evaluate your loved one's situation and help you determine whether neglect is an issue in our case – and then we will work hard to get justice for your entire family.