Dallas Serious Injury Lawyer
Serious injuries can be extremely difficult and often overwhelming to the entire family. When claims and lawsuits are brought for these types of serious personal injuries, an experienced serious injury lawyer is needed to handle the injury complexities.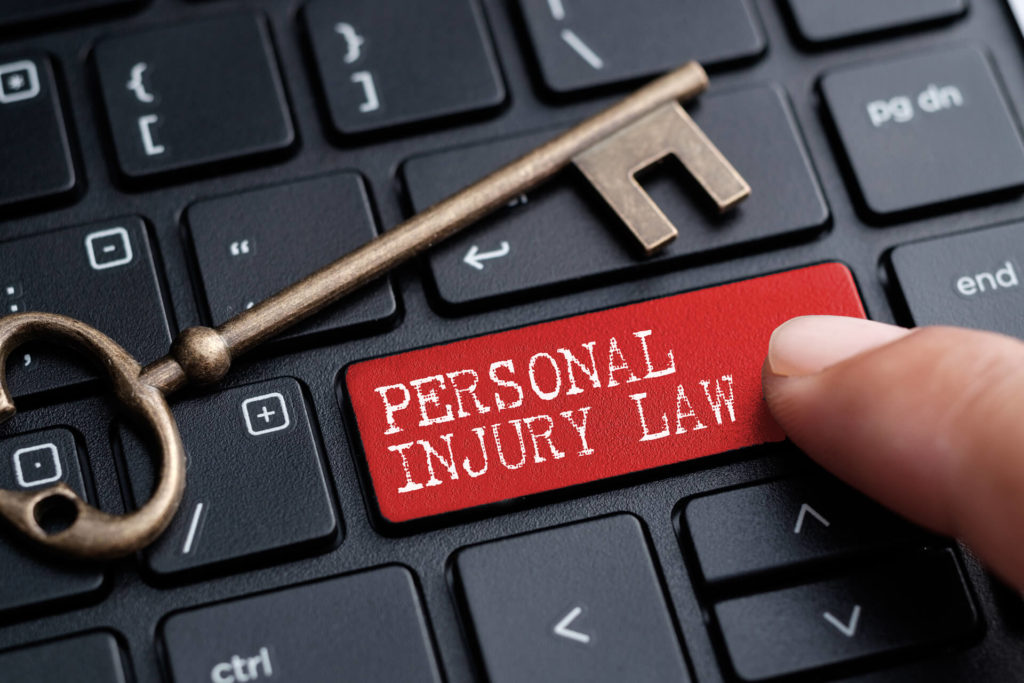 A good serious injury lawyer not only concentrates on the investigation and proof of fault of all responsible parties, but also studies and researches every aspect of the involved injuries to make certain you receive all appropriate treatment from the best doctors and specialists available. In preparing proof of damages in the worst injury accidents, we work closely with you and your family, as well as with medical and rehabilitation experts, to make sure no element of your physical, economic and noneconomic damages is omitted from your damage demand. 
We at The Law Offices of Charlie Waters see that as part of our solemn responsibility. With this approach we learn a lot of medicine along the way which helps us better represent you. If you or anyone in your family has suffered a severe or serious injury in an automobile accident, truck accident, premises accident, construction accident, or any other type of accident, contact us today
Among the serious personal injuries we have handled are the following:
Traumatic brain injury
Multiple fractures
Chronic pain syndromes
Amputations
Spinal cord injuries resulting in quadriplegia or partial paralysis
Severe burn injuries resulting from fire, electrocution, or chemical exposure
Scarring and disfigurement resulting from the accident or from corrective surgery
Loss of vision or hearing
Because we limit the number of cases we accept, our severely injured clients and their families can count on attentive and responsive service from our firm.  We are always prompt to answer questions and to keep you engaged and involved with your claim.  Consult with a serious injury lawyer today if you or a loved one is suffering from a serious personal injury.
Need help?  Call us at 214-742-2223 to speak with a Dallas serious injury lawyer right now, or just fill out the contact form below and we will respond as soon possible.