THE LAW OFFICES OF CHARLIE WATERS


With brain injury the greatest fear is often the unknown, and understandably so. Recovery is individually unique and unpredictable, and can be a lonely and frightening journey. Intricate, physiological processes with complex treatments and therapies are involved and the shear mass of information can at times be overwhelming. That's why we established the Texas Brain Injury Law Center located right here on this website. It's a place where a variety of important information expressed in understandable terms can be readily found.
Visit the Center as often as you may need. It's here for You…and it's always open.

Charlie Waters - Top 25 Brain Injury Lawyer in Texas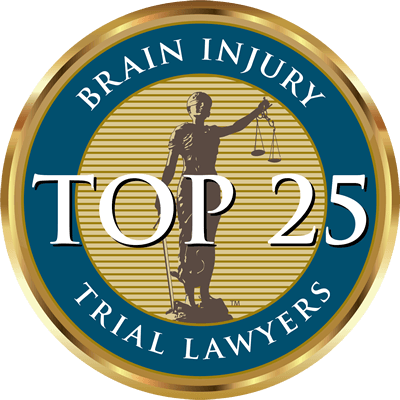 The National Brain Injury Trial Lawyers Association annually recognizes the top brain injury lawyers in the country. Membership in this exclusive organization is by peer review and nomination only.
Charlie Waters

has been recognized again this year as one of the

Top 25 Brain Injury Lawyers in Texas.

The Top 25 "exemplify superior qualifications of leadership, reputation, influence, and performance in the area of expertise."

THE LAW OFFICES OF CHARLIE WATERS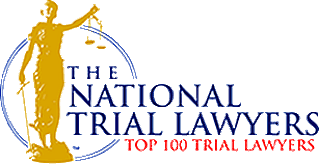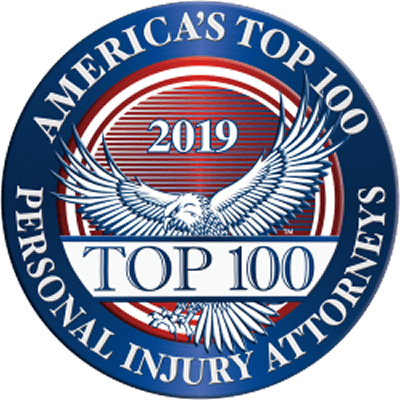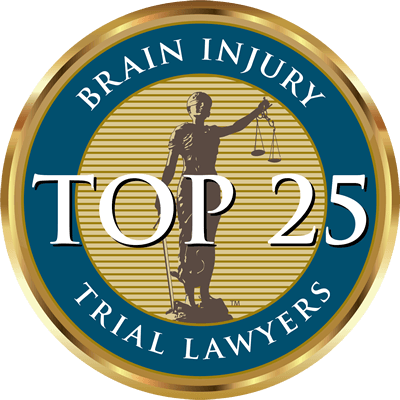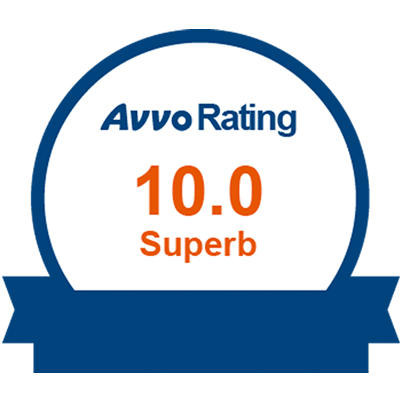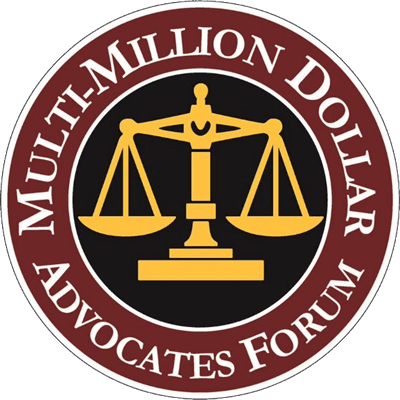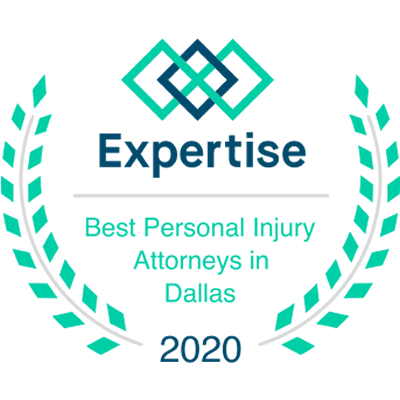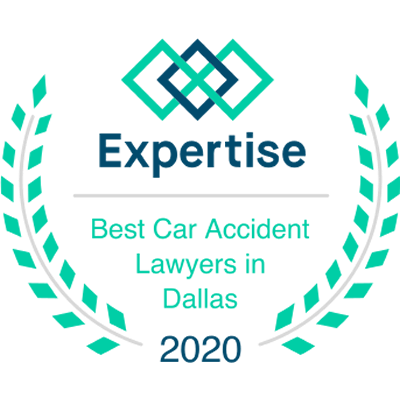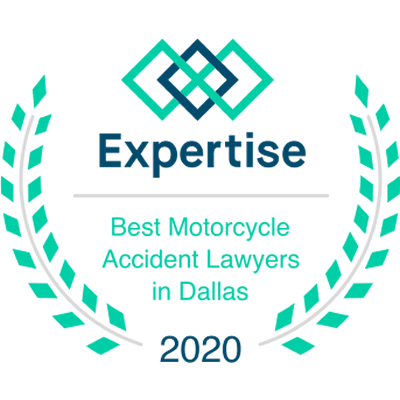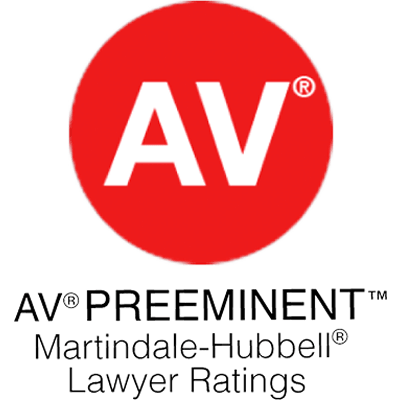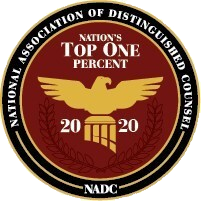 Brain Damage / Premise Liability
While playing in a city park with his father, a 3-year old wandered off and fell into a water-filled ditch and nearly drowned.
Brain Damage / Premise Liability
During Christmas shopping in a retail store, a women was struck in the head by a heavy display item that fell from an overhead shelf.
Orthopedic Injury / Car Accident
Multiple vehicular collision at intersection with failure to control speed.